Headshot Session
Starting at $125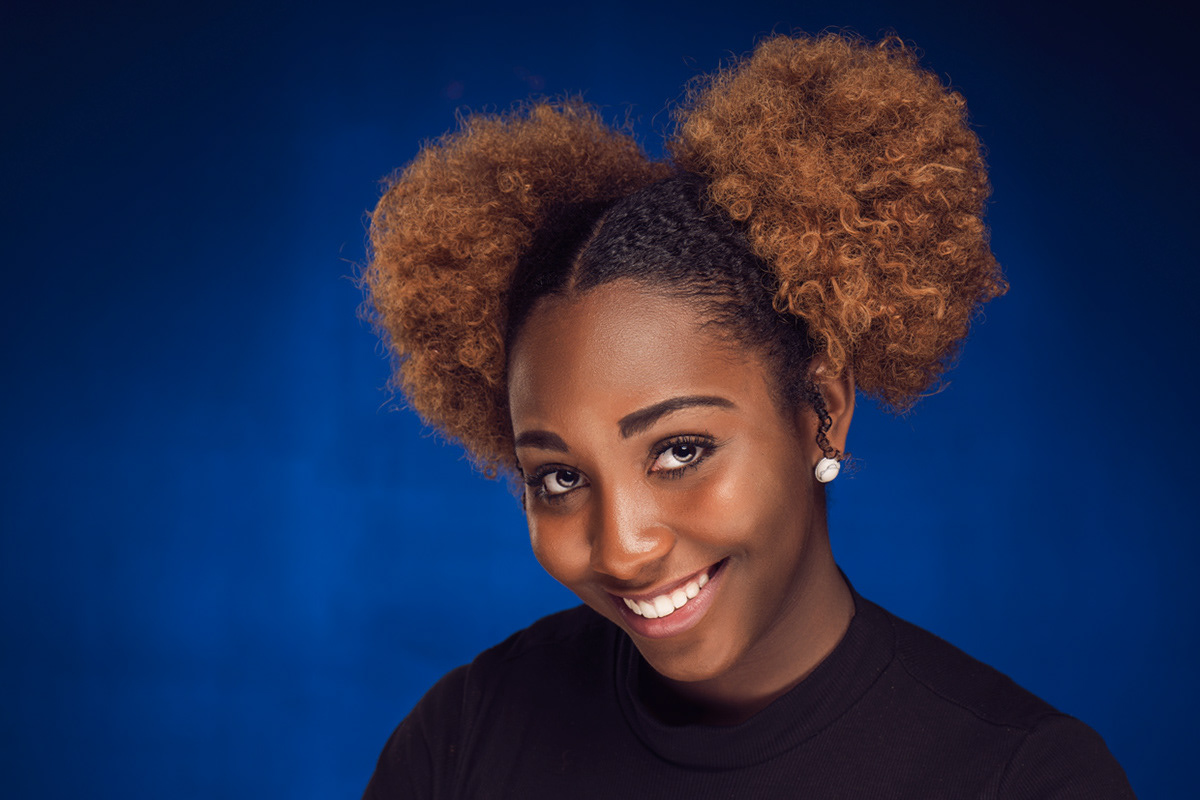 Make Your Headshot A Great First Impression.
You only have one shot at a first impression. Make your professional photo count. In so many instances your headshot will be the first contact most people have with you. A great headshot displaying professionalism, approachability, and confidence will help ensure it's not the last. Your photo should inspire people to want to get to know you. 
Let's Have Fun During Your Best Headshot Session.
I completely get it. Standing in front of a camera is not the most thrilling thing for a lot of us. I assure you it can be fun. It's a team effort and I am on yours. Together you and I will collaborate to get the best headshots out of your session and have fun doing it.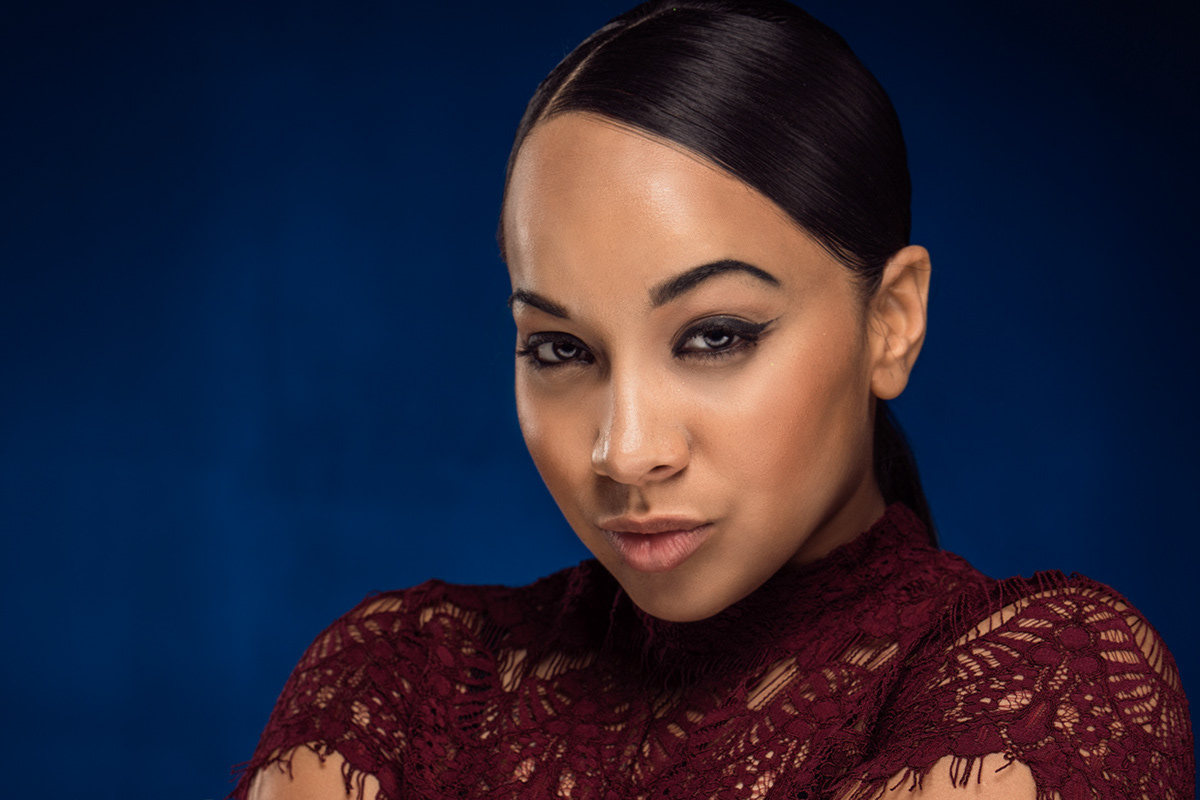 1 high resolution retouched image
Up to 1 hour session 
In studio or on location* 
$75 for each additional image
* within 50 miles radius from zip code 30252 - $50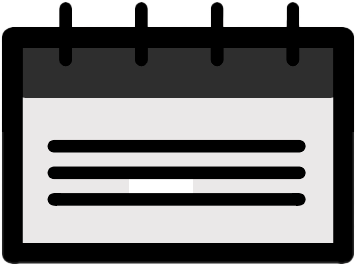 Schedule
Contact us so we can choose your session and pick a date. It's that easy.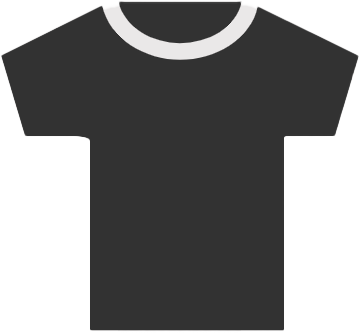 Preparation
I will send you information on how to prepare and choosing what to wear before your shoot. We will collaborate together to get the best possible results from your headshot session.
The Shoot
Relax. We are going to have fun. I will coach you to make sure we capture awesome headshots. You and I will review the images during and after your session. There will be no surprises ,only great images.

Delivery
Your final retouched images will be delivered within 72 hours after you make your final selections. Need your images sooner? Let us know when booking.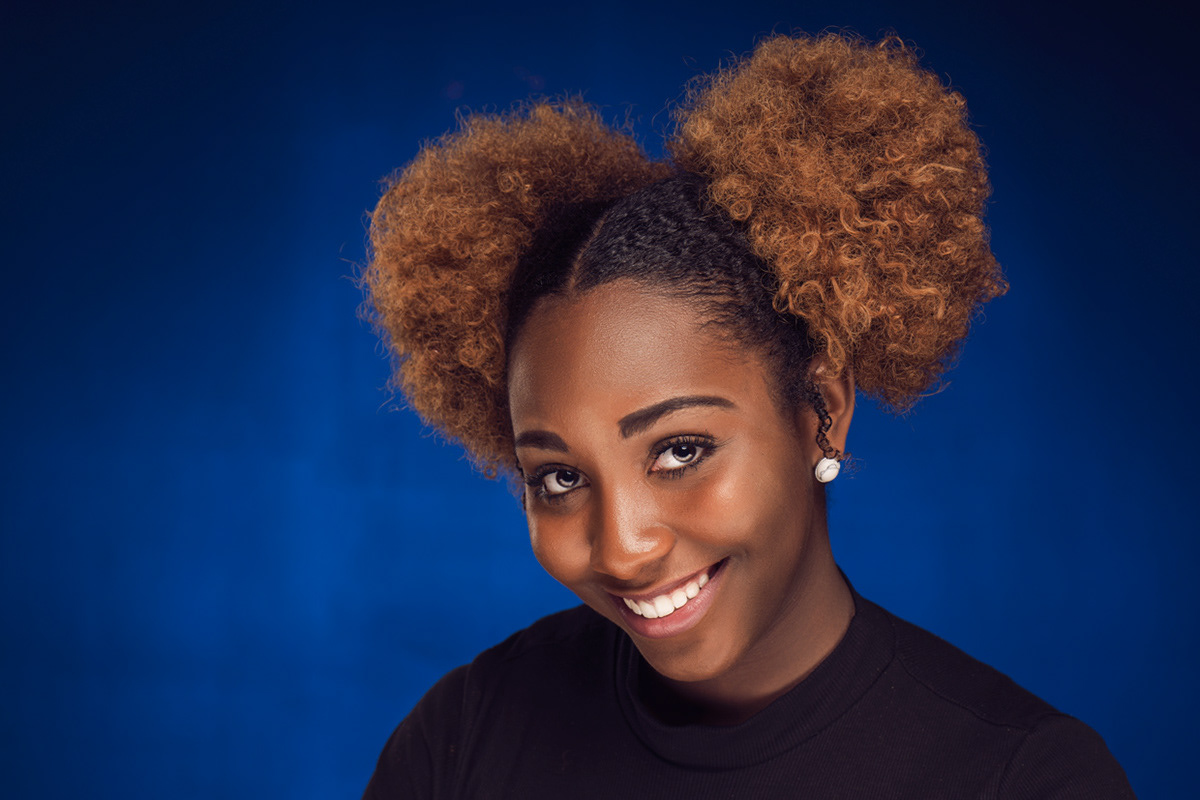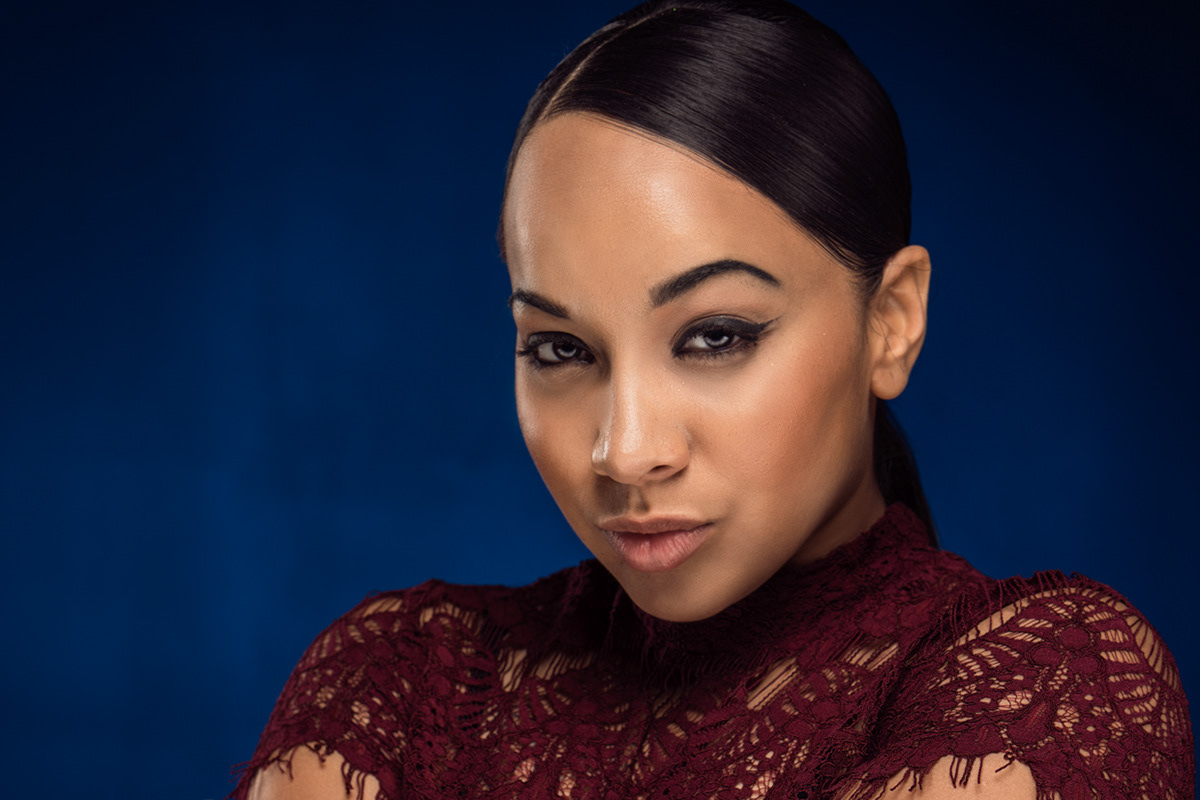 1. How much does it cost to get my headshot taken?
Our individual headshots start at $125. The cost depends on the number of looks and backgrounds you would like for your shoot.
2. Can I buy printable digital files?
Yes. Our headshots are delivered digitally to you ready for web and print use. Our clients use their images for their websites, social media posts as well as for business cards and other print formats. The images you purchase are yours to use however you wish, other than resale use.
3. How long does it take to get my headshots back?
We do a three business day or less turnaround on individual headshot sessions. 
4. What should I wear?
Once you session is booked, we'll send you What-toWear guide via email.
5. How do I choose my images?
We try to have as fast as possible turnaround on our headshots sessions. Right after our session we will go though all the images we shot and pick your favorites right on our laptop.
6. What if I have to cancel or reschedule my shoot?
We understand life gets crazy and stuff happens. If you have to cancel your shoot or move it to another day you just have to let us know 48 hours before your shoot. We will move the shoot to another day.  If you cancel or try to move your shoot within 48 hours your session will not be rescheduled and your session fee will be forfeited.
About Me
I'm Bau Nguyen, a professional headshot photographer based in McDonough, GA and serving metro Atlanta. I specialize in headshots and professional portrait photography.  My goal is to provide you with all the necessary images you need to successfully market yourself in this digital age.  I enjoy teaching and helping people to look their best in front of the lens.